Simple. Memorable. Engaging
Mad Girl Marketing provides advertising and
consulting services nationwide.
From small local businesses to national companies, we work to develop engaging strategic marketing plans to promote and grow your business. For best results, we use a comprehensive and multi-faceted approach to incorporate broadcast, cable, radio, print and digital mediums.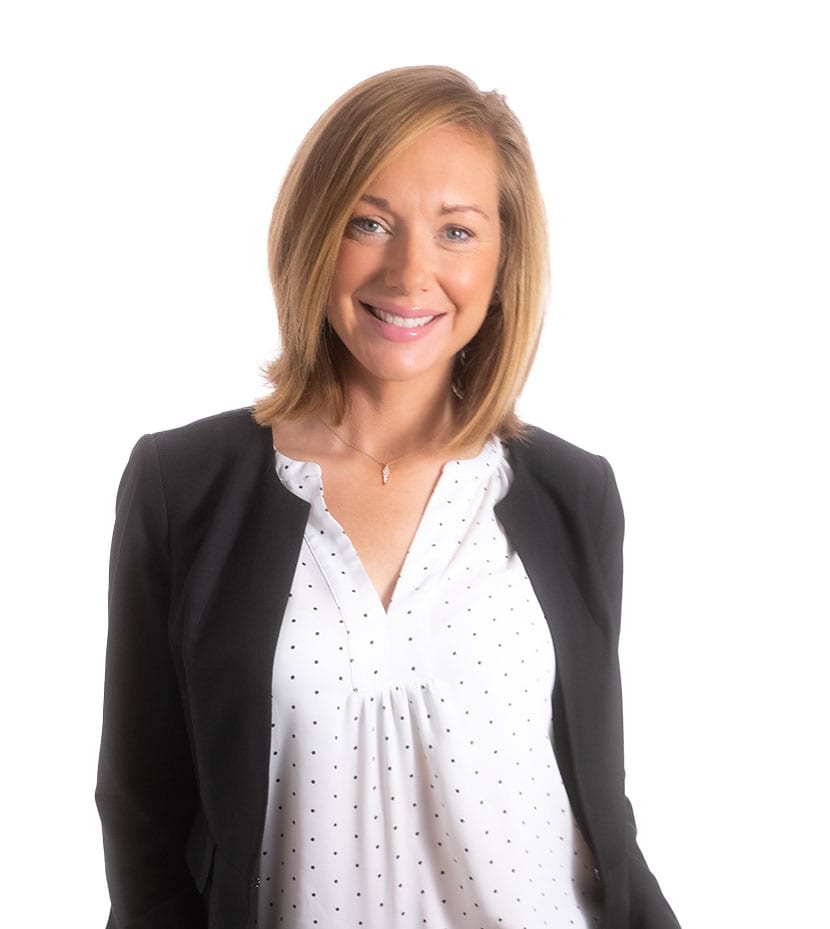 Nicole Hearn
Owner & Founder of Mad Girl Marketing
Through her experience on both the big agency and traditional media sides of marketing, Nicole has a unique perspective and understanding of the industry.
Through her work at Mad Girl Marketing, Nicole provides clients with effective and engaging multi-platform media strategies that get results.
Inspired by the hit show Mad Men, Mad Girl Marketing creates cohesive advertising strategies unique to all of our clients.
We're Industry Experts
At Mad Girl Marketing, we provide excellent marketing solutions for businesses in a wide range of industries.
We're Proactive
We don't wait to recommend adjustments, change things up or make suggestions to help your business get bigger results.
We Know Our Data
With benchmark analytics throughout every marketing campaign, we know how to gather and interpret data for the best results possible.
We're Knowledgeable
Thanks to our broad knowledge base and years of experience, we know what we're talking about (so you don't have to!).
We Make Quality Content
We would never ask you to run a campaign that we aren't proud to put our name on.
We Think Outside of the Box
Traditional is not the word we'd use to describe ourselves. Awesomely creative? A bit closer.
Services
Our comprehensive suite of memorable, cost-effective and engaging marketing services includes:
Industries
We partner with clients in the below industries to get phenomenal results:
Don't See What You're Looking For?
Get In Touch Below!
Contact Us
Ready to experience the Mad Girl Marketing difference? Get in touch!
410-404-3677

or

1-833-MAD-GIRL